Providing Better Business Tools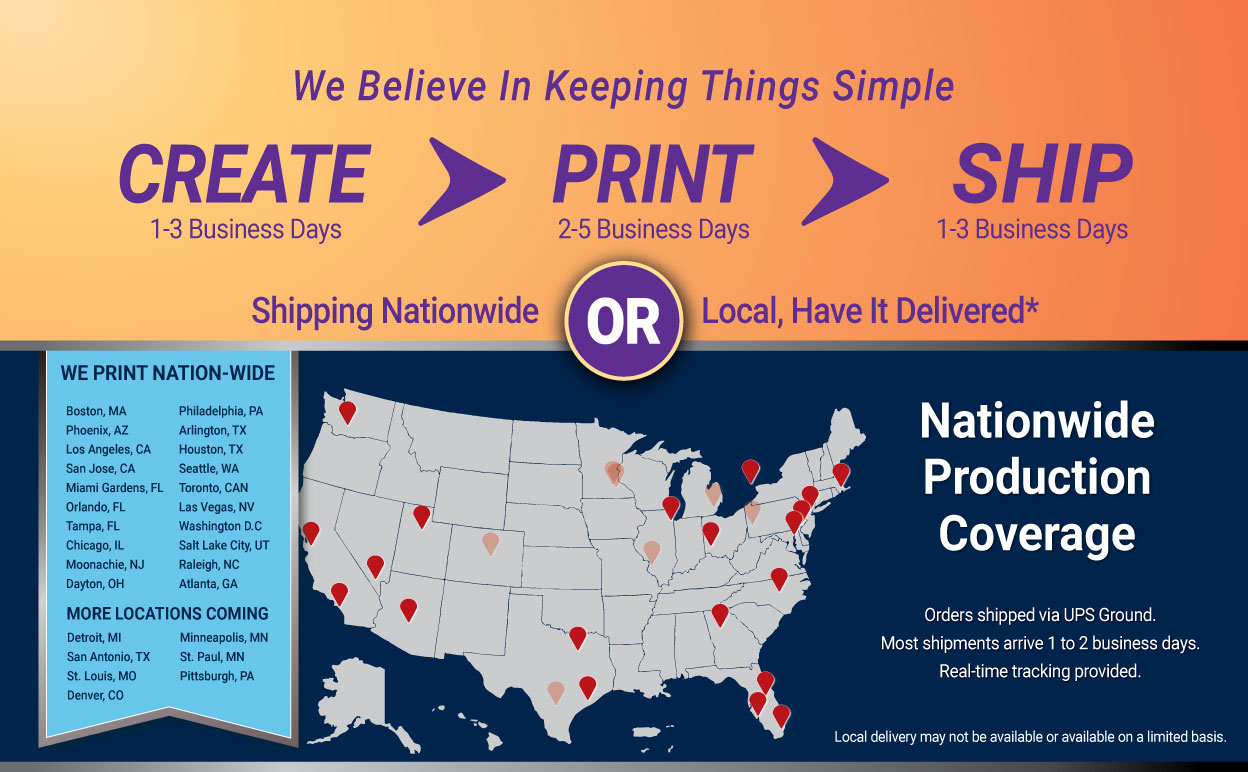 Building Success Through Connection, Creativity, and Consistency.
Learn More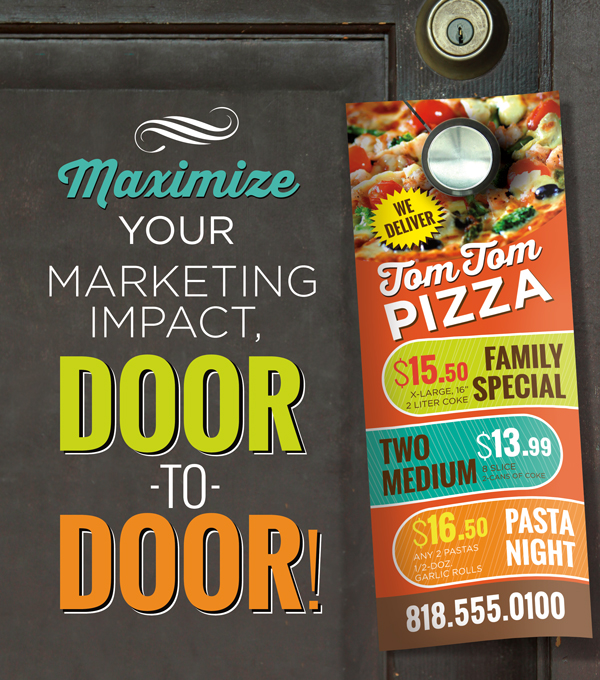 More Than Design! More Than Print!
We Are Your Creative Solution!
Need help getting your ideas out of your head and into the world...

We have the creative "Know-How" to shape your message into the right communication vehicle while keeping to the tight budget and deadline.



Need Help? Let's Get Started
We Know "STOP, DROP and ROLL"
We have found that the fire adage can be applied to serving our valued clients. When that last minute, ever important, project lands in your lap often you find yourself scrambling to get things done. You can count on us to give you our full attention, dropping everything to make your priority ours and for us to get to task. It's how we "together" fight to put out those midnight fires.
Need multiple people or stores to place orders? What to control the process and ensure brand consistency? Our online ordering portal, or Online Studio, allows you to organize your collateral, see order history, place new orders and reorder with ease while keeping your brand and operation standards in charge!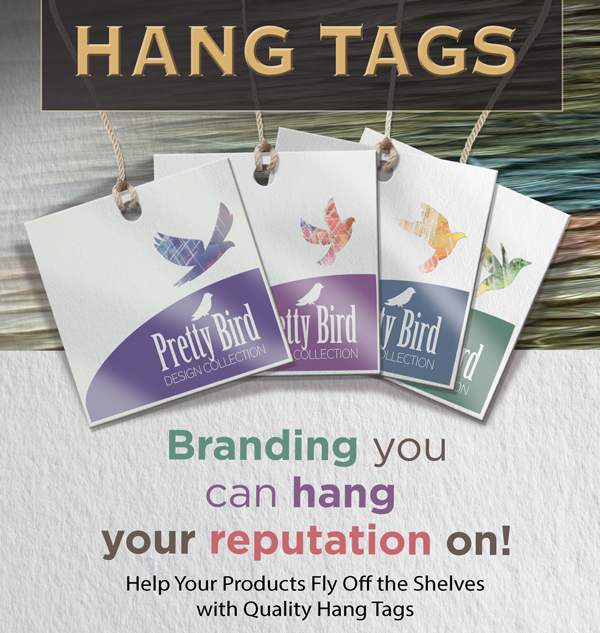 Quality Print
Digital color, Full color CMYK, Large Format, or Pantone colors...
We have the print capability to deliver what you need with the quality you deserve!
Industry Specific Solutions
Restaurant: Menus, Check Presenters, Posters, Banners, Customer And Online Marketing Support!
Beverage: Hanging Tags, Table Tents, Case Cards, Shelf Talkers, Banners, Sweepstakes, And Creative Support!
Corporate: Letterhead, Envelopes, Business cards, Pocket Folders, And So Much Support!
Distribution Services
Targeted distribution starts with understanding direct mail, variable data or door-to-door delivery; we have the solution! Need help researching your target area, we can pull data and help you determine the best vehicle and distribute area.