Are you passionate about communication? Are you interested in being a creative entrepreneur?
Learn More
AGENT PROFILE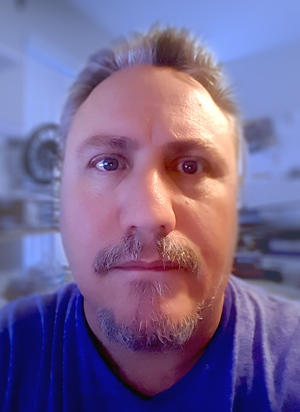 Jason DeGraff
Online Now
---
Badges, Affilations and Awards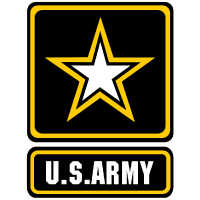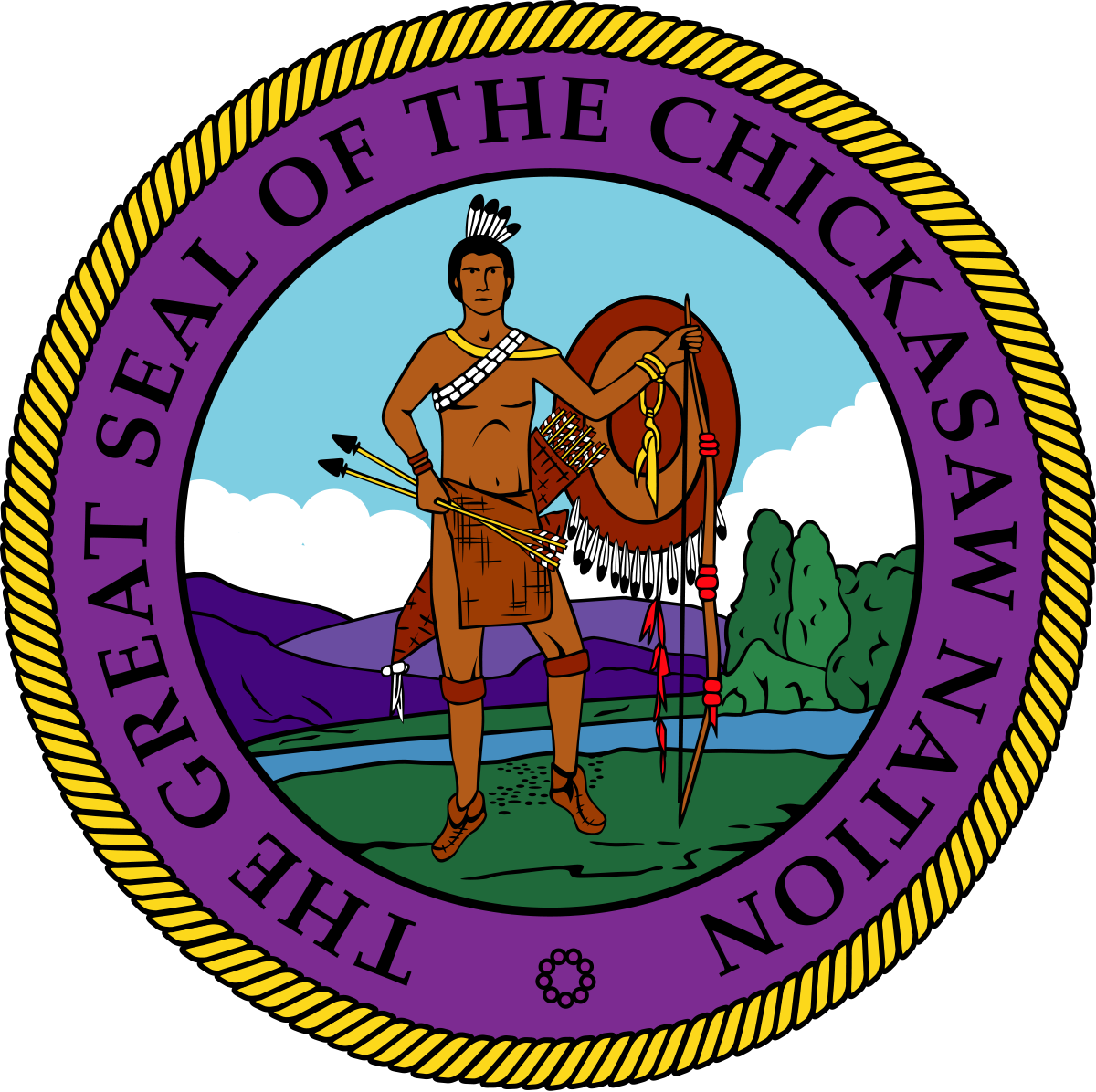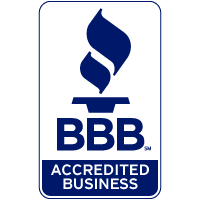 Hobbies & Personal Interests
Music, Long Drives, Camping, Playing Cards, Getting together with Family.
Meet Jason DeGraff
Owner and Operator of degraffics, llc
---
Passion
Jason has been in the graphic arts field for more than two and half decades. In high school, he learned the basics and while in the military he worked weekends doing sign and t-shirt printing as well as PR for a local night club.
Motivations
After the military, he attended Collins College and attained his bachelors degree in visual communications. While he went to night school, he worked in the industry allowing him the rare opportunity of applying theory into action and taking actual real situations back to school for solutions. By the time he graduated he had attained a supervisory level running one of the fastest growing print facilities at Officemax, as well as being dedicated the regional training center.
Mission
After leaving Officemax, he held various marketing director and production manager positions gaining a vast knowledge of sales, marketing and operations. It was at Copy Club, later called CopyPlus where he honed his Store manager and business skillset. In the beginnng, he's direct sales and account management built a large network of clients lifting the revenue month after month. Then as the store manager he redifined the pricing model and customer service process to be more effecient and profitable. For many years the Owners of CopyPlus enjoyed a profitable business.
Currently
# of Clients
# of Active Projects
Past 90 days:
Ranked: #Unranked
Feedback:
Experience
Print Production: 25 Years
Graphic Design: 25 Years
Account Management: 22 Years
Business Owner: 15 Years
Web Developement: 10 Years
Education
Bachelors of Visual Communication
Certificate: W3 Schools - Php
Portfolio
IMAGE 1
IMAGE 2
IMAGE 3
IMAGE 4