Screen Printing and Embroidery
Yes, we are your "GO TO" screen printing and embroidery resource for company appareal, identity swag and promotional clothing. We offer full service creative support to design and meet your branding needs.
We support a variety of youth althetic teams and local businesses that need quality gear at reasonable prices. Ask us about our special pricing for schools and not-for-profit organizations.
Call 623-869-6720 or email processing@degraffics.com today and let us price your project.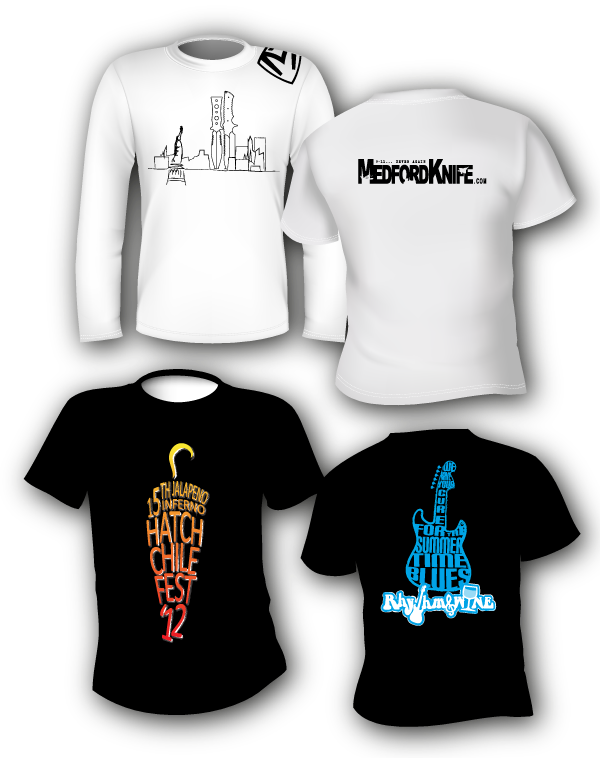 The Company
Our Story
The Client Studio
The Team
Our Commitment
Creativespace
Find Talent
Blog Articles
Work Examples
Join Our Team
Knowledge Center
Contact Us
Terms of service
Privacy Policy
© 2020 | degraffics.com | All Rights Reserved |
Terms of use